CHOOSE US FOR YOUR SAILING VACATION
---
It is not a coincidence that our clients from many countries from Europe, USA, Australia and Canada, trust us and plan their vacations with us, months earlier, taking into consideration the high level of benefits that we provide.
---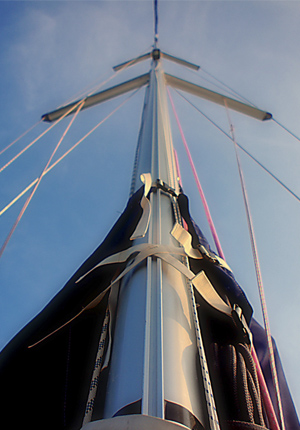 If you love sailing and want to have exciting vacations with style and dynamism, to discover authentic natural beauties and to relax in the sunny Greek islands, we are ready to offer you our professional services at reasonable prices, taking attention to the detail and respect to the traveler.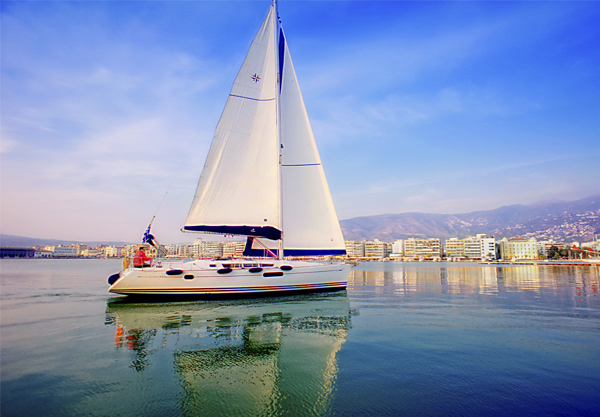 ---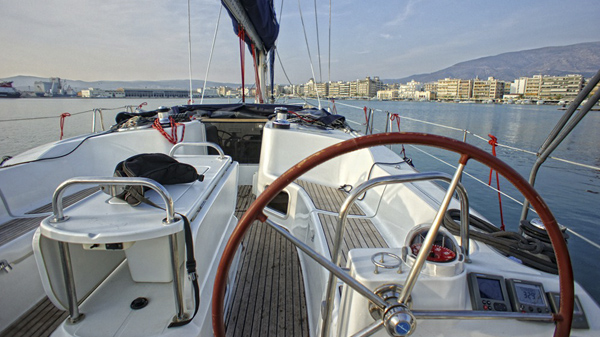 The quality of our services will amaze you, as we pay special attention in cleanliness and preparation, both in internal and external areas, but also, we provide special touches of luxury for you to feel unique!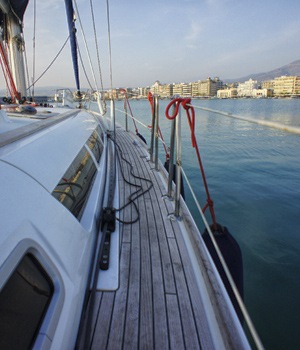 ---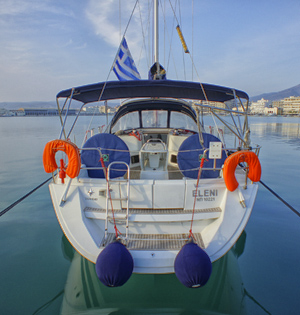 We guarantee absolute insurance for our sailing yachts. Maintenance and equipment are liable according to the rules of safety and seamanship, and always under control and our supervision.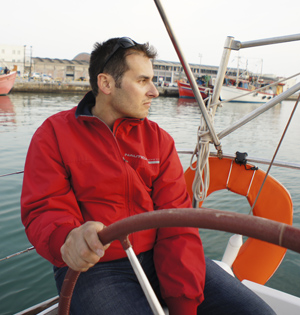 We ourselves are sailors and owners with experience in chartering sailing yachts and we would be happy in advising you and helping you to make true your trip on the sea with safety, without stress and at a reasonable price.